About Strokers Club
Strokers Club is respected as one of Atlanta's premiere adult entertainment establishments. Of course, the dancers are our main attraction-but you'll also notice our state-of-the-art sound system, our luxurious seating, multiple stages and our fine menu. Plus, we have two stages and several private alcoves so you always have multiple lovely ladies to choose. This all adds up to one amazing experience.
You'll feel comfortable coming on your own to relax and unwind… with a group of buddies for a wild party… or with your girlfriend for some adult excitement. With hundreds of high-class dancers ready to make your night special, you can't help but have a fun time!
Remember, Strokers can fulfill your fantasy fix anytime of the day. We invite you to join us for a sumptuous lunch or a quick afternoon break from the regular grind.
Rush hour a bit much? Come experience Happy Hour Strokers' style. Let us entertain you while you unwind and wait for traffic to die down. Stay through the evening and enjoy our full dinner menu. You deserve a place where you can be treated right. Come to Strokers and you'll find that place any time of day. Always discrete. Always high-class. Always luxurious.
BOOK A PARTY
Are you ready to be spoiled, pampered, and treated like a king? We have several comfortable VIP areas in an upscale private setting..
Strokers Club is the number one spot for bachelor parties or any special event
Not only are we known for our beautiful entertainers and great service, we are also known for having the best food in the area, with a full menu of gourmet food.
Strokers Club is the number 1 premier gentlemen's club in Georgia. We are open 7 days a week. Monday - Friday 11:30am to 4:00am, Saturday 12:00pm to 3am and Sunday 3pm to 4am. We have the hottest entertainers who are always ready & willing to party with you. Whether you are looking for some good companionship or just want to come down and relax with a drink and enjoy some gourmet food while you watch the big game, Strokers Club is the place to be.
Strokers Club is your bachelor party headquarters! Come celebrate your last night as a free man and have some fun with our sexy ladies.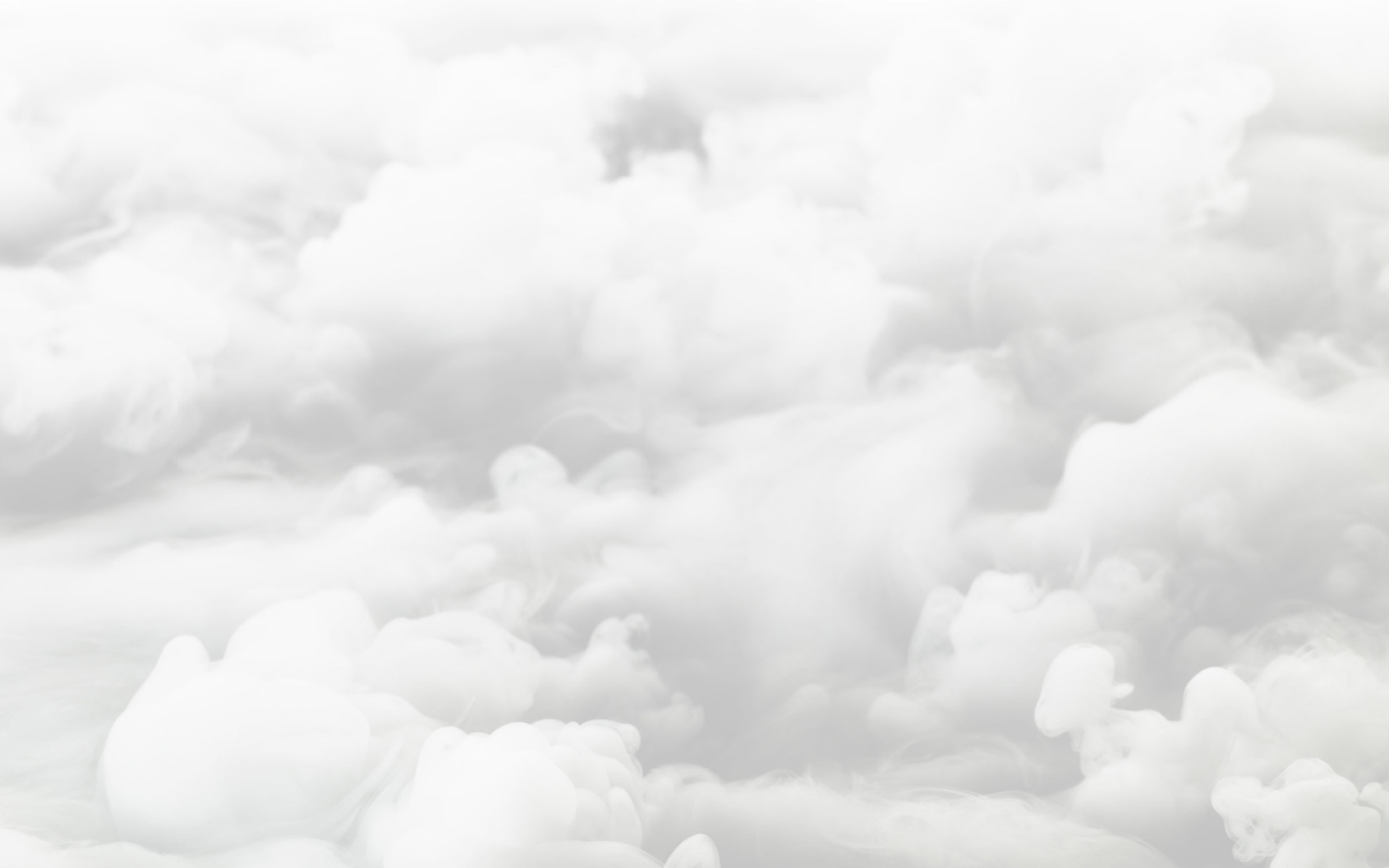 STROKERS CLUB MEDIA GALLERY
Employment Opportunities
How would you like to work at the most established well known gentlemen's club in Georgia? If you have great hospitality skills and enjoy working with a lot of people we would love to hear from you. If you are interested in applying as an entertainer please fill out our entertainer application form. If you are interested in applying as a cocktail server, VIP bottle service hostess, management or any other general employment please fill out our general employment application form. We appreciate your time and will get back to you as soon as possible. If you happen to be in the vicinity of our location you are always welcome to apply in person and speak directly with our general management team.